CGL Twitter reaches 1200 followers
10.01.2016
Launching our new online presence in style, this week CGL's twitter account reached 1200 followers!
With recent news and events from the office and up to date reports on project progress, the page has seen a growing following in recent months with mentions from AJ, BD and Allied London to name a few.
Thank you from all the team at CGL!
Follow us on twitter @cgluk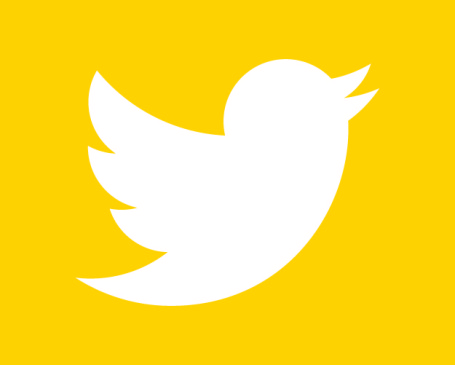 Related News

View All News and Awards