More progress shots as Dudley House construction continues
London
15.02.2019
As construction on our Dudley House project continues, today CGL director James Felstead captured some more stunning views at the scheme.
These include updates on the cladding installation, awe-inspiring views from the upper floor flats and the Marylebone Boy's School rooftop sports pitch in action.
Marylebone Boy's School completed and opened its doors on time in September 2018. Dudley House is due to complete later this year.
For full details on the scheme, please visit: https://www.cgluk.com/our-work/dudley-house
Featured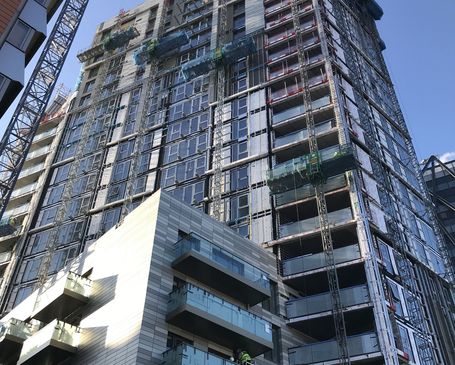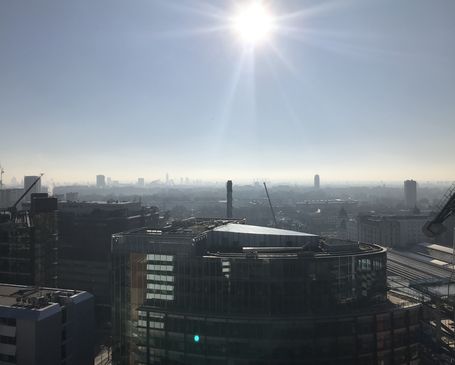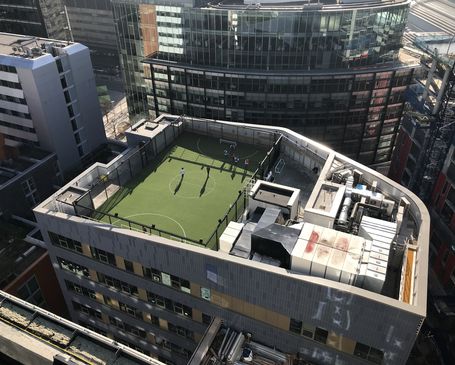 Related News

View All News & Awards