40 Ideas for London
20.09.2019
Congratulations to our Architectural Assistant Aoife O'Donoghue for having her 'An Elevated Green Route' idea and sketch published in the latest special anniversary edition of the NLA's flagship publication, New London Quarterly.
Following a request earlier this Summer from the magazine for all architects to send in '40 of the best ideas to improve London, sketched on napkins', Aoife's idea of compulsory green roofs to create an elevated urban landscape for all to enjoy resonated with judges.
A joint submission from Associate Sophie Latham and Architectural Assistant David Kay proposing to plant a tree for every baby born in London also received recognition within the issue.
Featured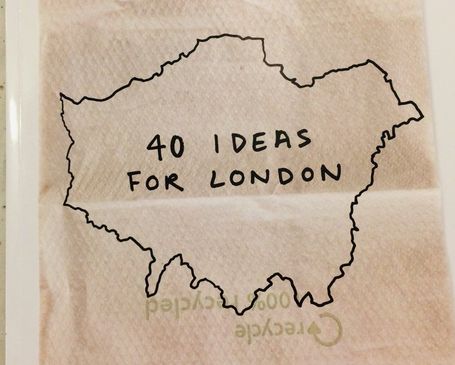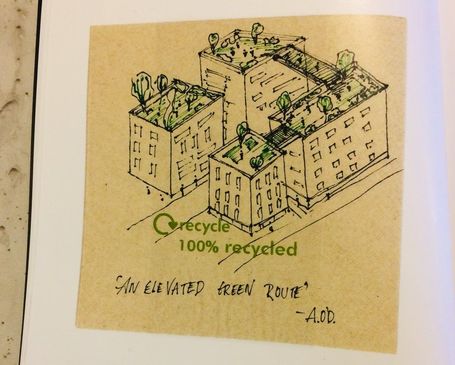 Related News
View All News & Awards