CGL returns to MIPIM!
London
07.03.2018
The CGL team is returning to MIPIM! Simon Child, James Felstead and Greg Jones will all be attending the 29th edition of MIPIM in Cannes from 13th - 16th March.
If you'd like to meet up and discuss what CGL's been up to, please find contact details and more information below.
Simon Child simon.child@cgluk.com
James Felstead james.felstead@cgluk.com
James Felstead is a director at CGL and he leads on many of our residential and PRS schemes, as well as our education sector work. He's currently working on a number of exciting projects, including a large residential-led mixed use scheme in Paddington - Dudley House and Marylebone Boys School - and Gatehouse School in Hackney.


Greg Jones greg.jones@cgluk.com
Greg is an associate director at CGL, working with our retail team and leading on many of our masterplanning and regeneration schemes; the St. John's Masterplan and Trinity Islands in Manchester and Meridian Water in Enfield.


We will be giving regular updates on their whereabouts and what they're up to on our Twitter page so please follow us @cgluk.
For all other enquiries about CGL, please email hq@cgluk.com

Featured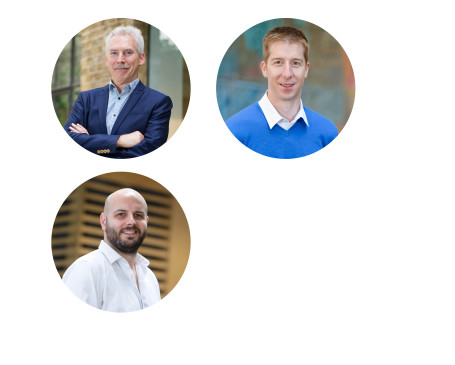 Related News

View All News and Awards