New associate at Child Graddon Lewis
05.01.2017
Child Graddon Lewis is pleased to announce the appointment of our long-term architect Sophie Latham to associate.
Sophie joined us in 2012 with a passion for housing and regeneration both in the UK and abroad. Since starting with our residential team, she has worked on a number of our largest residential and mixed use schemes including Warriner Gardens, Priest Bridge, and the redevelopment of a Docklands site for Notting Hill Housing Group, to name a few. Sophie has an excellent understanding of the planning process and development strategy in London, which has allowed her to maximise value for our clients from the very early stages of design development time and time again.
In addition to her work at the practice, Sophie is sharing her expertise as a visiting tutor for the MArch Theory and Design course at the University of Nottingham. She is also a core member of the RIBA's Diversity and Equality forum.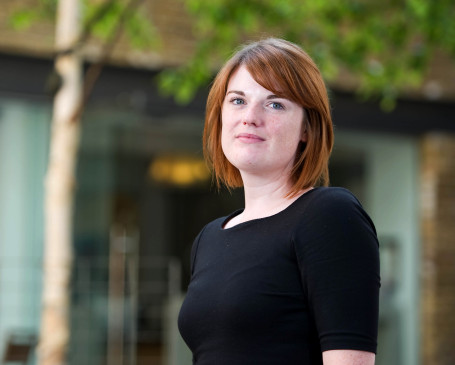 Related News

View All News and Awards