Open House London 2019
21.08.2019
The programme for this year's edition of Open House London is now live and includes the opportunity to visit two CGL buildings over the weekend of the 21st and 22nd of September.
The participating buildings are Queen's Court in Bermondsey and Victoria Wharf in Ladbroke Grove – both 100% affordable housing developments for their respective local authorities. Both projects recently completed over the last three years and have collectively amassed an impressive 10 prestigious award wins or finalist shortlisting between them.
The tours will be led by one of our Directors and all booking information can be found here.
Featured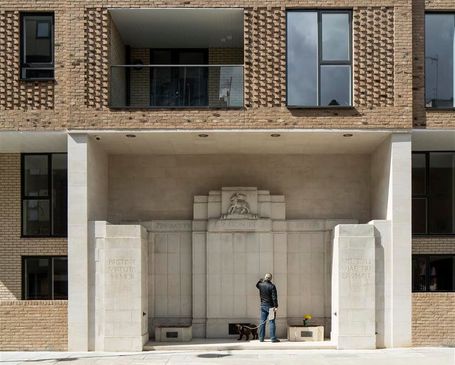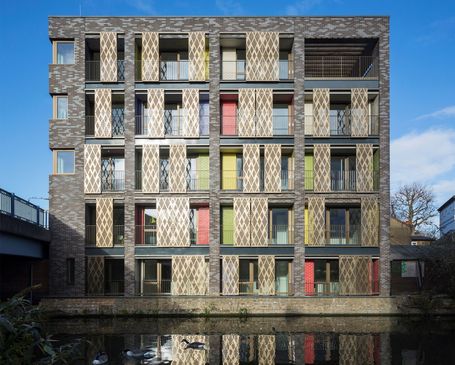 Related News

View All News & Awards